Interior & Exterior Doors
Premier Brand Names
•

Wholesale Pricing

•

Free Estimates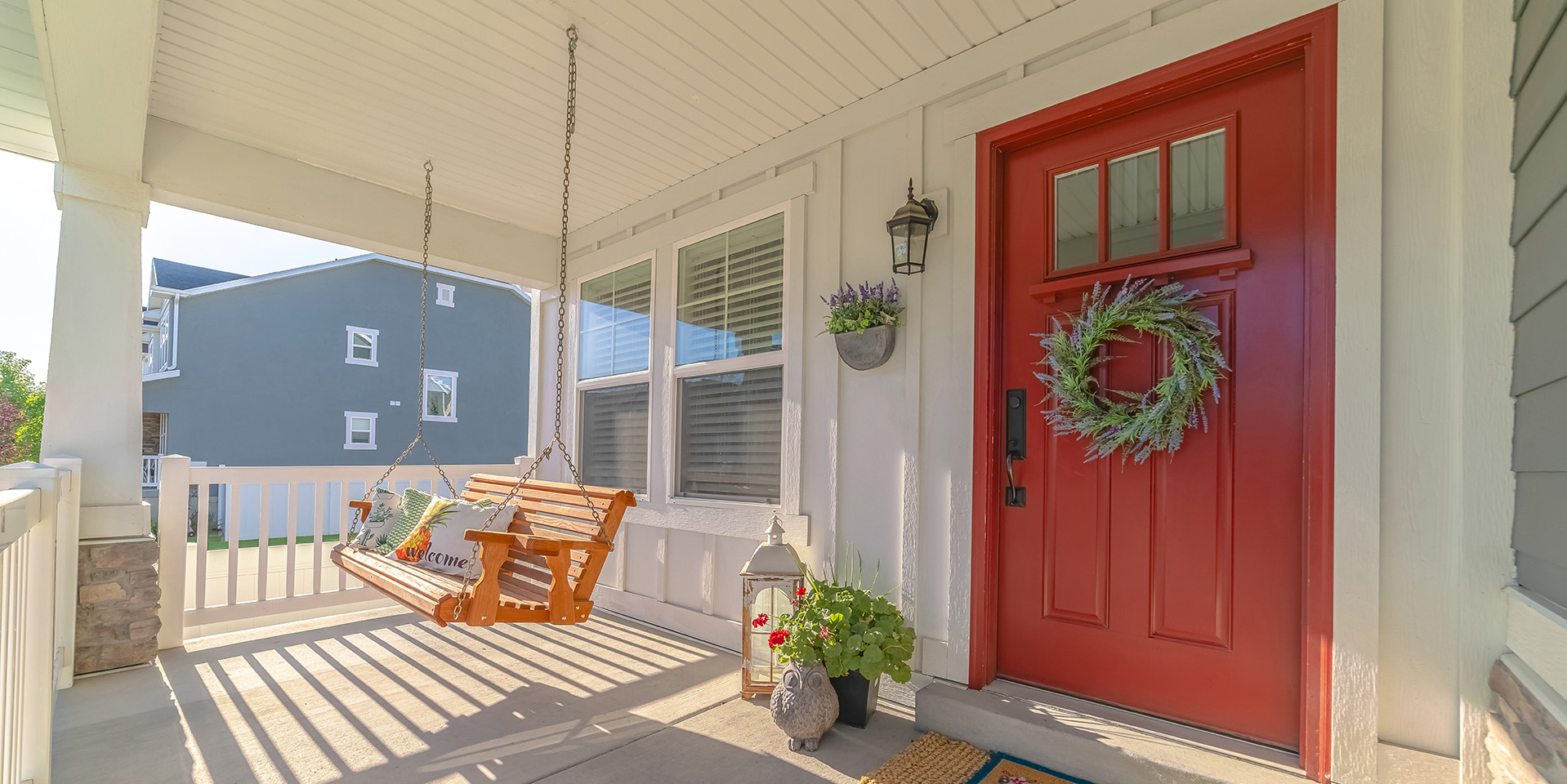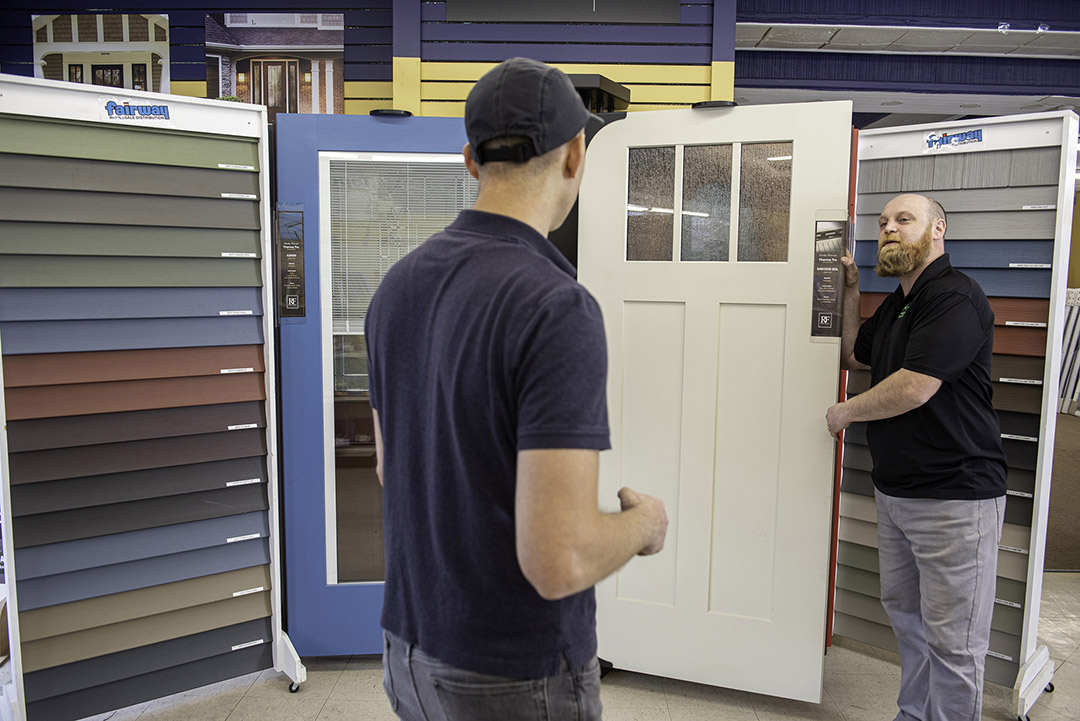 Quality Doors at Unbeatable Wholesale Prices
In addition to windows and siding, we offer an expansive selection of high-quality interior and exterior doors at unbeatable wholesale prices. Our experienced staff members can help you find an ideal door solution for your home or commercial property that fits your project's precise specifications and budget. Our ability to provide exceptional value with the customer experience you can only find at a family owned and operated business like ours has helped position our team as the go-to home improvement supplier in the Worcester area since 1949.
Zach Z. expands on these sentiments in a 5-star review, "As a local handyman and owner of a fixer-upper I can't recommend A-1 enough. Consistent high-quality work, fast service, and great value; they have never disappointed. I wish I knew about them earlier having dealt with the frustration of relying on large chain hardware stores for way too long."
Call (508) 753-3632 or visit our contact page to begin exploring options for your next project.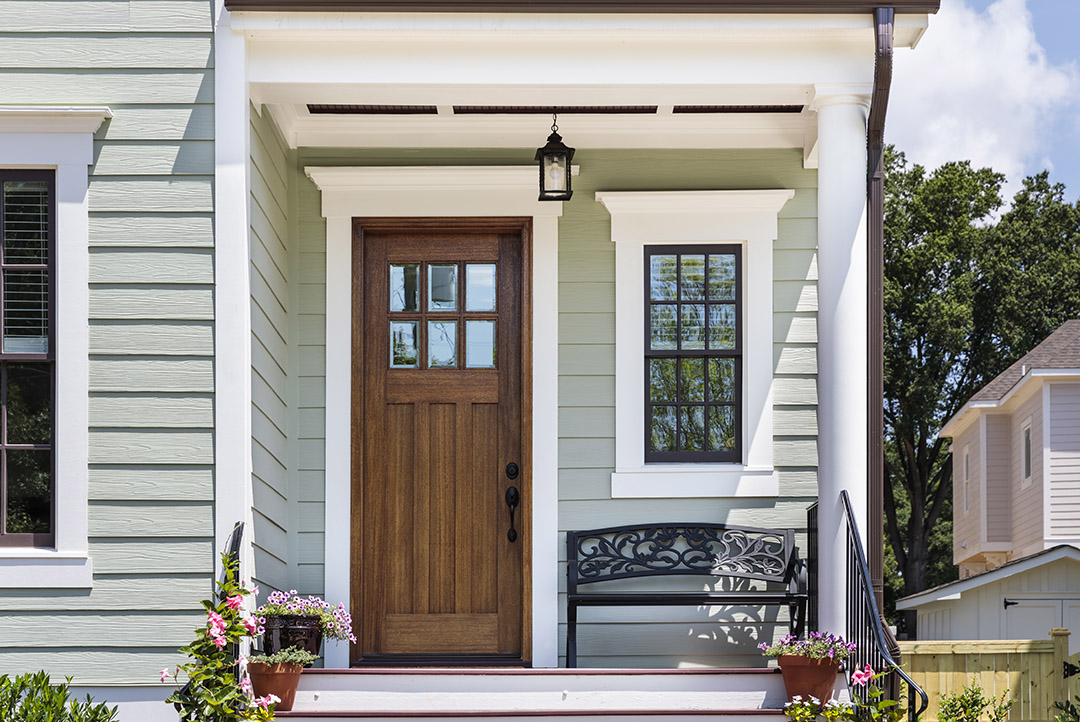 The exterior doors to your property serve both practical and stylistic functions. The models of exterior doors we carry are designed to provide security and enhance insolation as well as make a strong first impression on family members, guests, customers and clients. Front doors are typically constructed of fiberglass to keep heat in and deter unauthorized entry. Steel and wood doors are also available.
Whether you're remodeling, getting ready to sell or building a new home, curb appeal is important. It's how appealing your home looks from the curb, not only to interested buyers, but also to your neighbors, friend and of course, you! Glass sliding doors are available as well and make an excellent transition to backyards, decks and patios.
Call (508) 753-3632 or visit our contact page to begin exploring options for your next project.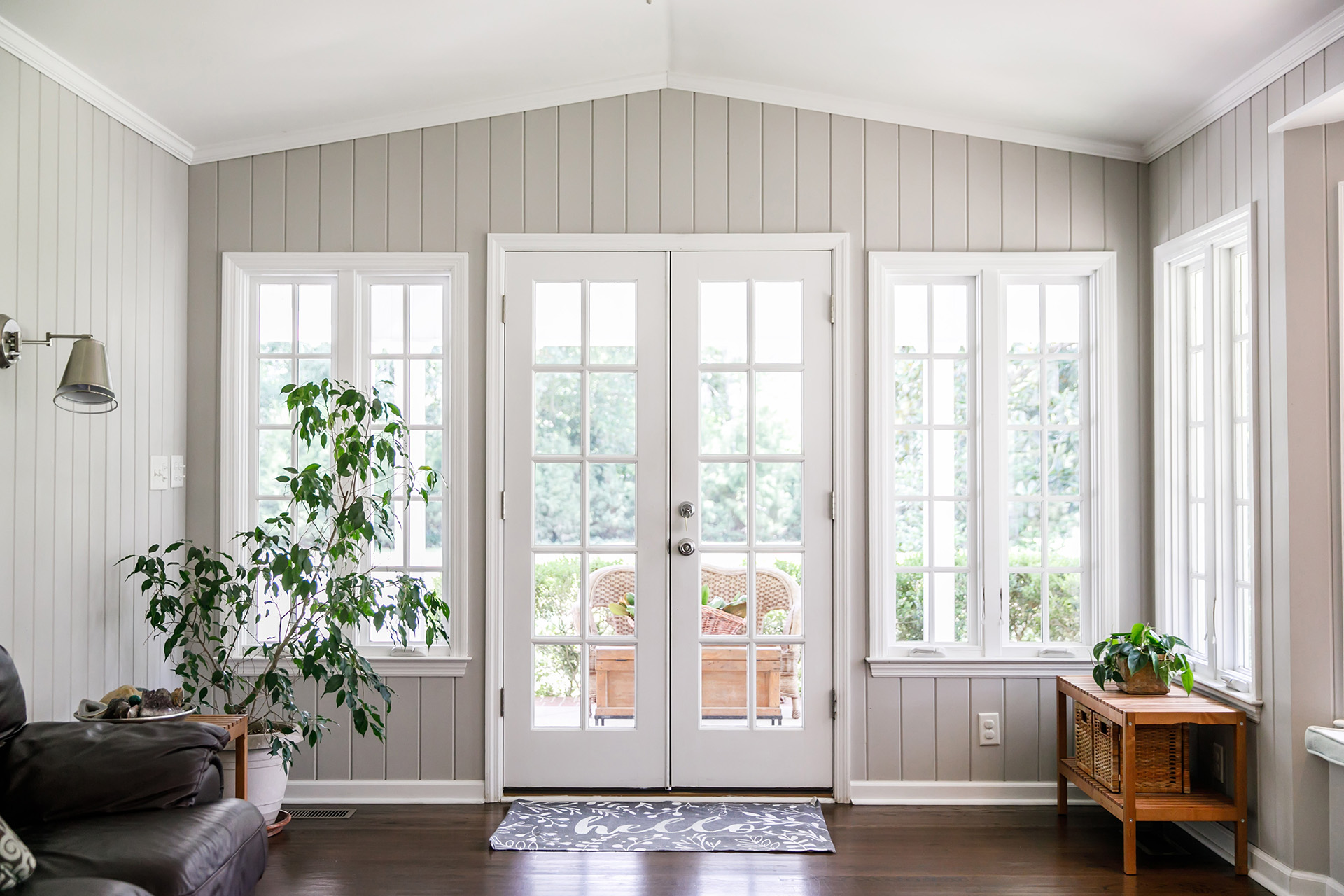 A-1 offers a complete line of Interior Doors. From solid core, hollow core, pre hung, slab doors, barn doors, french doors, bifold doors, saloon and café doors, pocket doors and pivot doors, A-1 has it all! We can help you find the ideal doors for your bedrooms, bathrooms, kitchens, basements, offices and all other rooms in your property at the best value.
Solid core interior doors offer more sound control and are heavier. Hollow core doors are lighter which makes them more affordable. Light interior doors open and close with less effort and noise. Determining the exact style and performance characteristics of your door are largely a matter of preference.
Visit REEB.com to view the entire product line or call (508) 753-3632 or visit our contact page to begin exploring options for your next project.
Get a Free Quote for Your Wholesale Windows & Siding
Contact us for a detailed estimate based upon your unique project specifications.